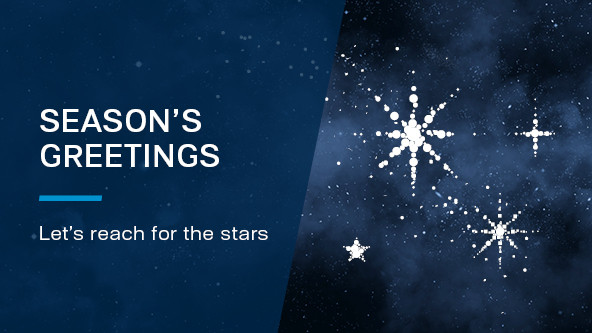 The high-tech world is a little bit like a galaxy, made up of billions of stars that give is our beautiful night sky. One star alone does not make a galaxy, only by cooperating we can make large-scale technological developments a reality.
TTControl, along with its joint venture parent companies HYDAC Group and TTTech Group, again placed a focus on collaborating with our partners and growing our ecosystem to shape the next generation of mobile machinery.
Reaching for the stars
Machines are moving human history forward. At TTControl we are moving machines. As machines are becoming smarter, performance, safety and reliability have never been more important. TTControl provides these attributes for millions of mobile machines world-wide, right here in the heart of Europe. That is why we are participating in our joint venture parent company TTTech Group's new employer brand in 2021: #mindgrowing. We hope that many rising stars will soon join our galaxy.
To inspire the next generation of coders and innovators our employees will be able to donate their time to CoderDojo, as of 2022. Find out more about this sustainable collaboration in our holiday greetings.
TTControl celebrates 20 years of electronic excellence
In its anniversary year of 2021, TTControl announced the introduction of the high-performance TTC 2000 Series of control units. Designed from the ground up to meet the needs of intelligent vehicles, the series consists of complete sets of compatible ECU families that are scalable for advanced and automated off-highway applications. The first member of this series the mid-sized TTC 2300 family will come on sale in the beginning of March 2022 (even though Agritechnica has been canceled). Deliveries to customers are scheduled to begin in June 2022.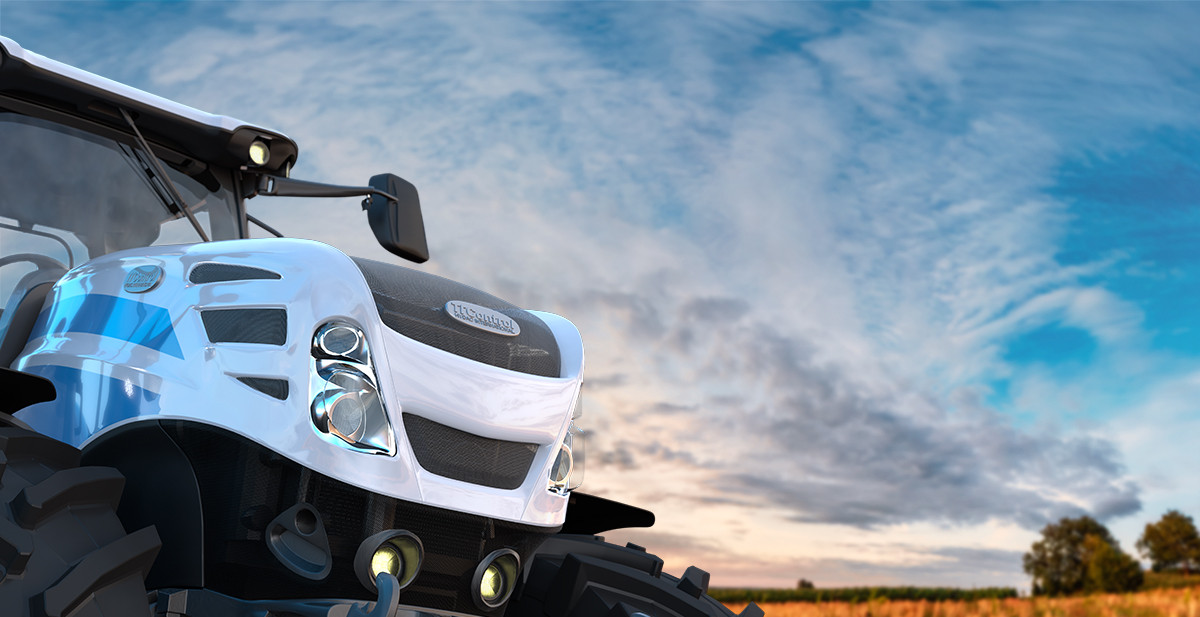 TTControl is contributing smart farming expertise as part of the EU-funded project IntellIoT. Leading the agricultural use case, TTControl investigates the use of high-end control units for the semi-autonomous control of agricultural vehicles.
During the last 20 years, TTControl has provided more than 100 safety functions to an international customer base. As an early customer, the off-highway vehicle manufacturer Prinoth trusts TTControl's robust and reliable quality for its world-class snow groomers. That's why its recently launched "Leitwolf" includes a user-optimized control unit with TTControl's 12″ touchscreen display Vision 3 – nominated for the UX Design Award.
Rosenbauer recently took its internal software development to a new level with the support of TTControl's expert teams. Its newly launched airport rescue stairs not only support state-of-the-art electronic vehicle architecture, it also requires fewer ECUs than before.
Following a number of safety certifications for its electronic control units, TTControl has also received ISO 26262 certification for its software development processes. With this certification, TUeV Nord confirms that the software products developed by TTControl are ISO 26262 compliant. Customers of TTControl's Application Development Center save money and time in their certification processes.