October 10-11, 2023
Profit from new technologies for the construction equipment industry!
No matter if earth moving or road construction work, such as racked loaders, drilling machines, rollers and paving machinery, companies use TTControl's equipment in all these examples. From our electric control units (ECU) to I/O modules to our displays and connectivity solutions you can rely on highest quality and performance.
We at TTControl will be presenting our solutions for the construction sector at the Construction Equipment Forum 2023. There you can learn more about our general purpose controllers. They offer the right mix of inputs and outputs so that you can control almost any combination of hydraulic functions effectively with a single ECU or a combination of ECUs.
Finally, our TTConnect cloud service and telematics solutions enable worldwide connection: With these, manufacturers and operators of mobile machinery can easily monitor and manage all their vehicles anywhere and anytime.
Do you want to meet us?
Join our experts in Berlin, Germany to discuss the latest trends in the off-highway market such as connectivity and telematics, smart farming and autonomous operation.
We would be delighted to meet you! Schedule your individual meeting right here and let us know that you want to visit us at our booth.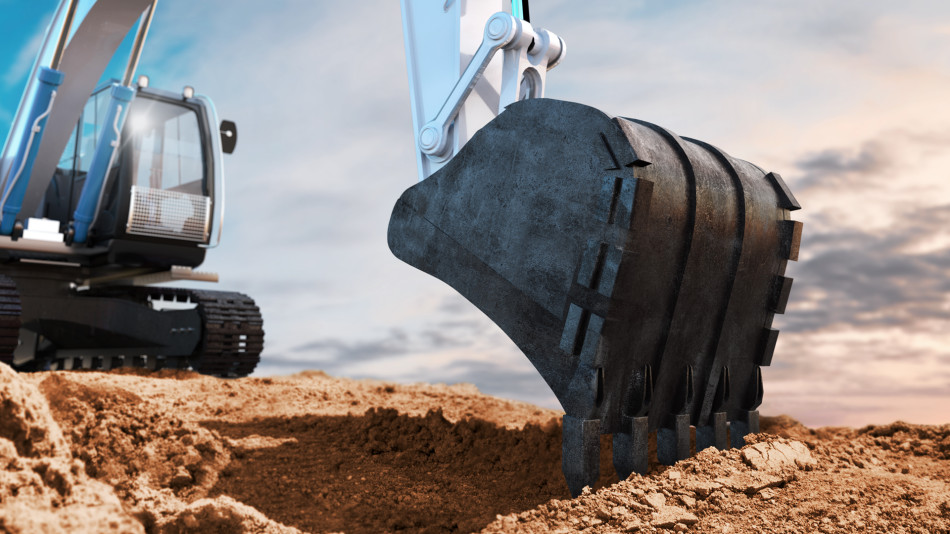 Event Type
Fair/Conference